beer bottle filler/beer bottle filling machine
Product Introduction
This series of special equipment for pressure filling glass wine,beer,carbonated beverage.Filling with one or two vacuum technology,automatic closing value and fiushing bottle with broken glass,hot water foam and other functions using the ront cover.Beverage filling and sealing for glass bottle cover.This machine adopts international advanced technology,scientific and reasonable design,beautiful appearance,complete functions,convenient operation and maintencance,high degree of automation,is the first choice for small and medium sized beverage manufacturers.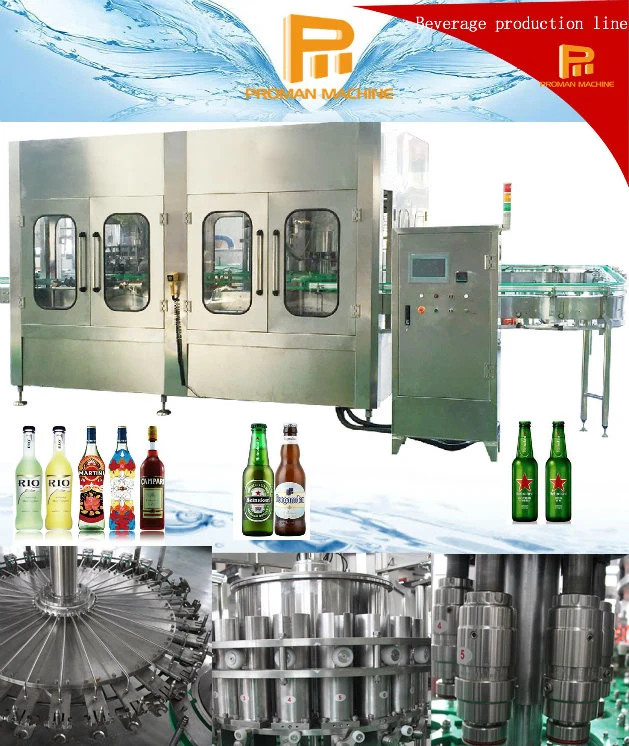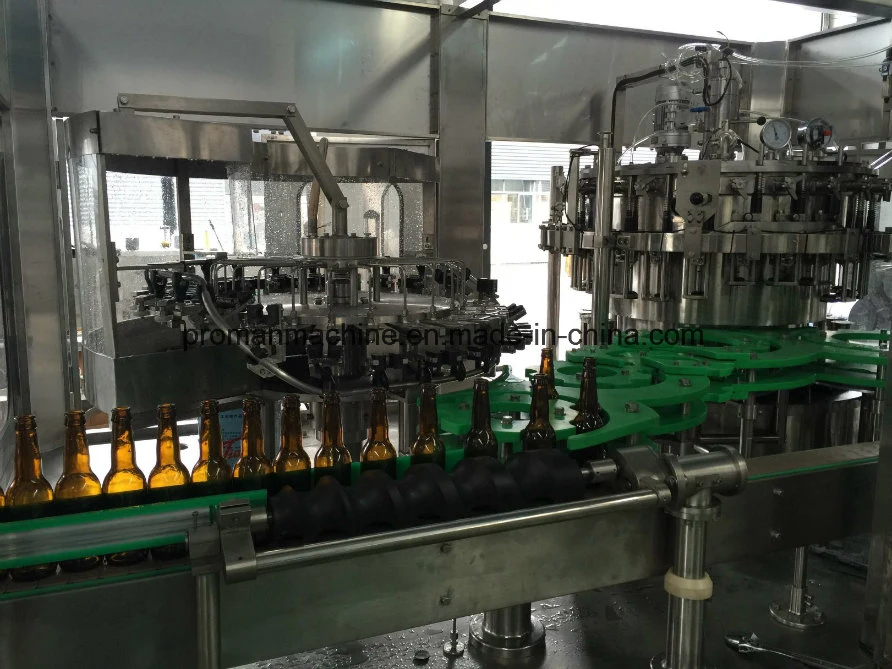 Performance characteristics:
1. The filling valve adopts high precision mechanical filling valve, which has the vacuum mechanism without flask.
2.External mechanical valve structure with no spring and sealing in the body.
3. Have two vacuum capacity, with high pressure foaming device.
4. Transmission adopts open gear and gearbox assembly drive.The variable frequency speed adjustment is adopted, and the speed of adjustment is large.
5. The drive of the machine is equipped with lubricating grease automatic lubricating device, which can be supplied to each lubrication point at a time of need.High transmission efficiency, low noise,
Life is long.
6. The wine valve is automatically shut off and equipped with an automatic bottle flushing device when the bottle is caused by the quality of the bottle in the case of gas or irrigation.
Use all stainless steel magnetic hopper, crown cover, lower cover, and cover of the crown are transmitted by magnetic force
Large and open, the pressure is reliable and automatic unloading function is reduced.
8. The guide adopts double guide rod pair, which has the preface function.The bottle is stable and reliable.
9. The lifting and lifting of the wine cylinder and the pressure head are the electric lifting and lifting to fit the bottle shape of different height in the design range.
10. The liquid level of the filling cylinder is controlled by the electric probe, the cylinder level is stable and the filling is reliable.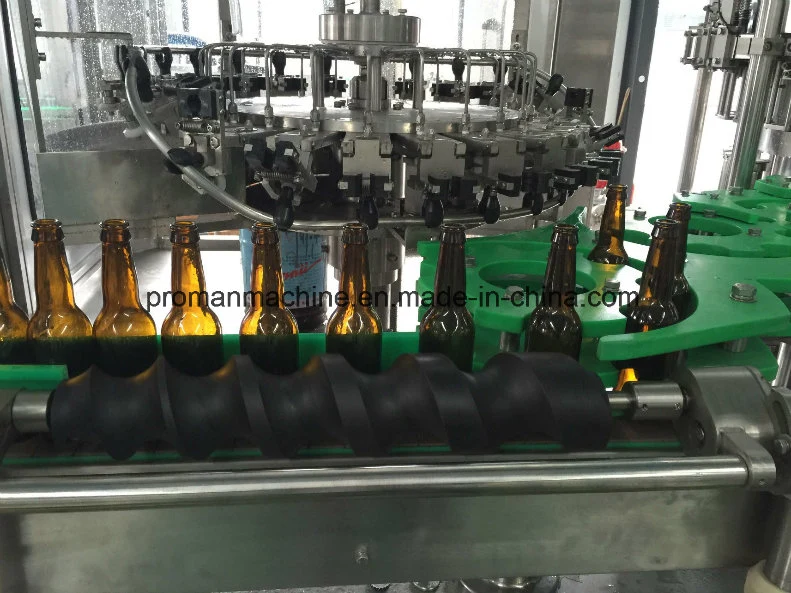 Machine Features
1 Direct connection technology between air conveyor and in-feeding starwheel is applied to replace in-feeding screw and conveying chain to ease bottle changing process with only to change few parts. Newly-designed bottle-separating grippers are assembled to starwheel.
2 We adopts Neck-hanging technology in bottle transportation. Instead of traditional starwheel, we use neck-hanging gripper to make bottle-size-changing easily , without equipment height adjustment ,only few parts need to be adjusted
3 Specially-designed rinser grippers which are made of stainless steel are firm and endurable, with no contact to screw part of the bottle to prevent second pollution.
4 High-speed, easily-cleaned filling valves with big flow volume are equipped with well CIP system and control system to rinse the equipment thoroughly.
5 splint of starwheel using twist descending way to simplify the process of bottle-size-changing. Only need to change arch board and starwheel, within ten minutes.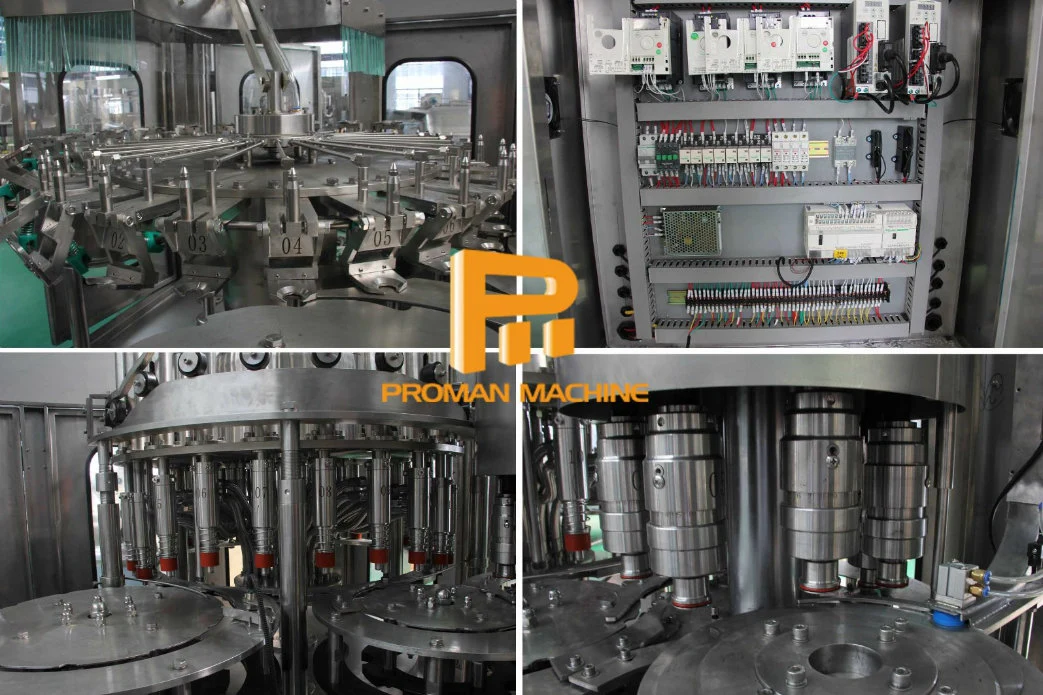 Technical Parameter
| | | | | | | |
| --- | --- | --- | --- | --- | --- | --- |
| model | BGF14-12-4 | BGF16-16-5 | BGF18-18-6 | BGF24-24-8 | BGF32-32-10 | BGF10-10-12 |
| number of rinsing head | 14 | 16 | 18 | 24 | 32 | 40 |
| number of filling head | 12 | 16 | 18 | 24 | 32 | 40 |
| number of capping head | 4 | 5 | 6 | 8 | 10 | 12 |
| reted producting capacity(500ml) | 2000BPH | 3000BPH | 4000BPH | 6000BPH | 10000BPH | 15000BPH |
| installed capacity(kw) | 3.2 | 3.6 | 4 | 4.8 | 7.6 | 8.3 |
| overall size | 2100*1800*2400 | 2200*1900*2400 | 2450*1900*2400 | 2750*2250*2400 | 4000*2300*2400 | 4550*2650*2 |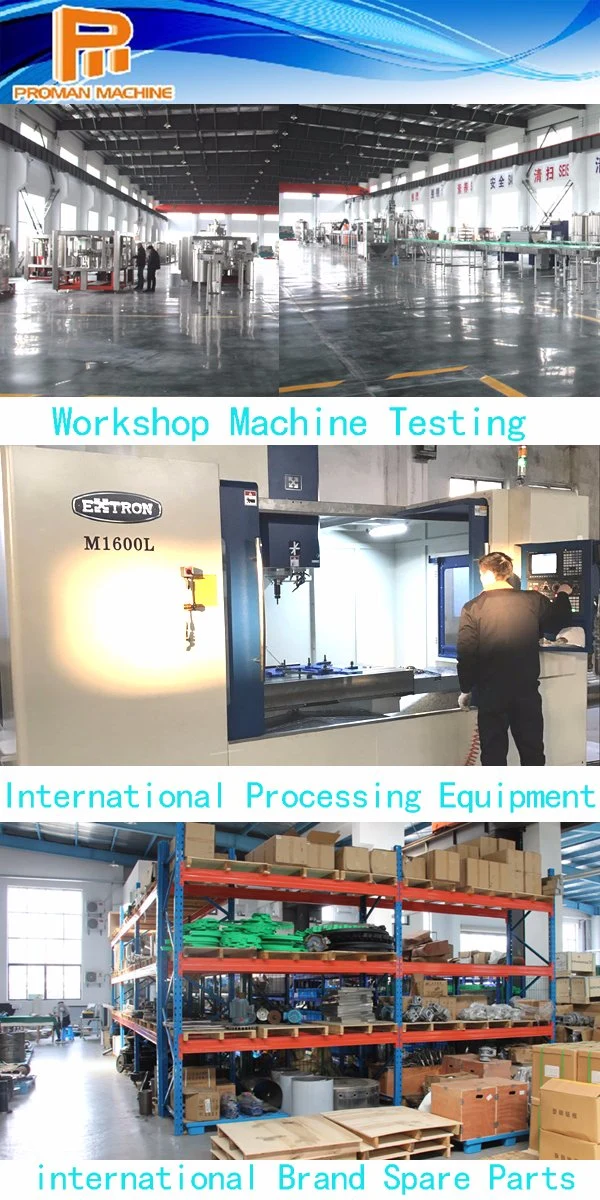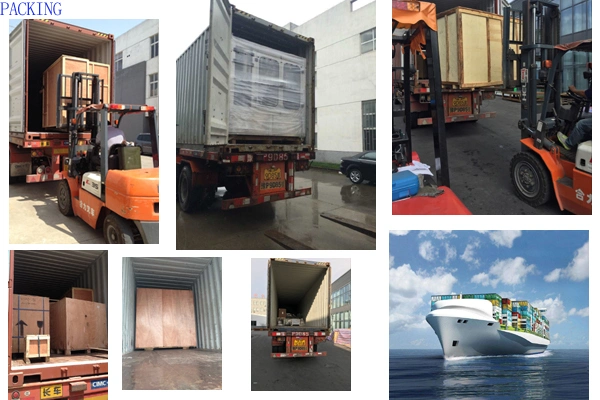 Main configuration
1) Material of filling valve:

Stainless steel SUS304
2) Material of rotary tray and machine platform of rinser and filler:

Stainless steel SUS304
3) Main motor:

Chinese Manufacturer
4) Sliding bearing: NSK

(JAPAN)
5) Frequency inverter:

MITSUBISHI
.
(JAPAN)
6)Touch
screen :
Taiwan Manufacturer
.
7) PLC:

MITSUBISHI (JAPAN)
FAQ
1.How to tell us your enquiry?
:You can contact us by email, phone call, fax, Instant Messenger (Trademanager, WhatsApp, Skype) and let us know your requirement.
2.Are you manufacturer or trading company ?
We are industrial manufacturer, which locates in Zhangjiagang city
over 18years .
3.Where is your factory?
Our Factory is located in Zhangjiagang City, it is very near to Shanghai and Wuxi (airplame and train both available). If you arrive at Shanghai or Wuxi, we can pick you up to visit our factory.
4. Do you have any technical supports with your Beverage Filling Machines?
Yes,
We have a professional team of engineers who owned many installation, debug and training experiences abroad, are available to service machinery overseas.