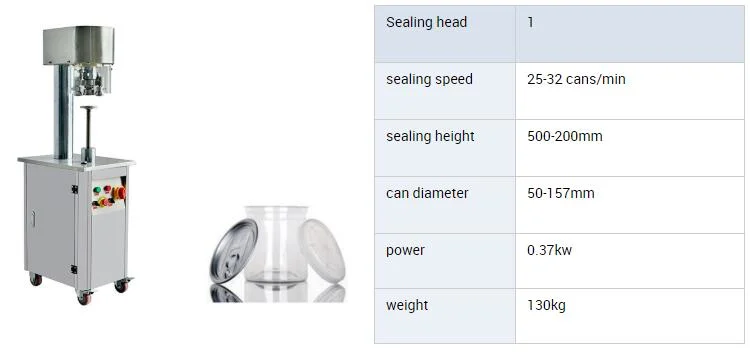 Manual hand plastic can sealer machine
Widely used in food industry, chemical industry, pharmaceutical industry, suitable for particles, liquid, powder round specifications of various tanks bodies(including plastic tubes, tinplate cans, aluminum cans) sealed packaging
Details
01. Synchronous pulley
Drive the rotation of the hob
02. Cam
Control the stability of the hob
03. Hob
2 hobs respectively seal the cap
04. Tray
Suitable for bottles of different diameters
05. Electrical components
All use brand high-end components, stable performance
06. Control panel
Easy to use with foot assist
1.No gear transmission, low noise, easy to maintain.
2.The motor is placed below, the center of gravity is low, and it is safe to move and use.
3.Sealing the can while placing the can, improve the productivity of workers.
4. The tank body does not rotate during the sealing process, which is safe and efficient, and is especially suitable for the sealing of fragile and liquid products;
5.Start button desktop manual, to avoid a safety accident caused by foot pedaling, more secure.
6.It is suitable for the sealing of tin cans, aluminum cans, plastic cans and tin cans. It is an ideal packaging equipment for food, beverage, Chinese medicine drinks, chemical industry and other industries.
Our Factory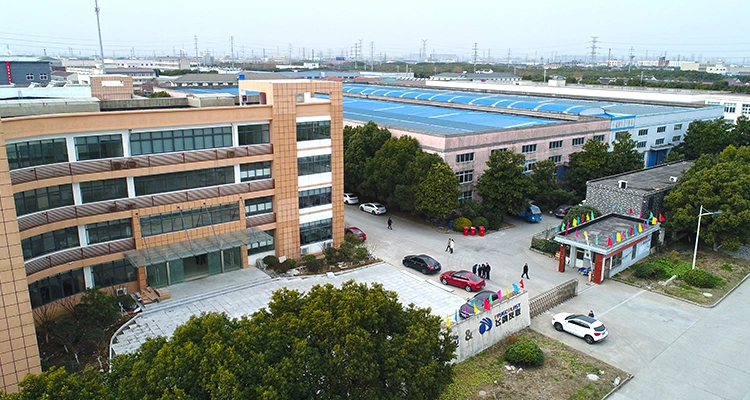 Manual hand plastic can sealer machine