Dismountable Automated Roller Conveyor for Packaging&Assembling Line
Dismountable Automated Roller Conveyor for Packaging&Assembling Line
Dismountable Automated Roller Conveyor for Packaging&Assembling Line
★
Conveyor industry trends
In modern times, logistics automation standard is beginning to be the symbol of business modernization in different fields, such as food industry, pharmaceuticals industry,logistics,chemical industry etc, so conveyor equipment is more and more important as automatic equipment.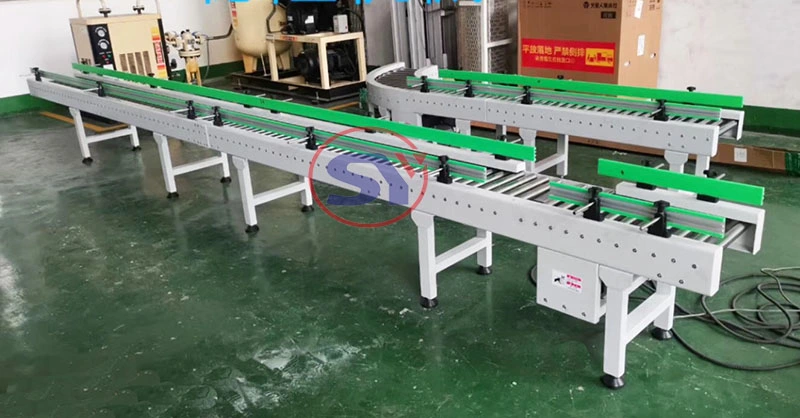 ★
Company introduction:
We Zhengzhou Syoung Machinery Co.,Ltd is specialized in manufacturing and exporting conveyor equipment for many years.
We have professional technical engineer team, which have more than 20 years experience in conveyor solutions for different fields.
We are engaged in customizing different size conveyor as clients' specifications and requirements, which received good feedback from our clients.

★
automated roller conveyor line Brief Introduction
Roller conveyor applies to convey all kinds of goods like boxes, bags, packages, parcels, trays, pallets etc, the bulk material,
small article or irregular goods should be put on pallets or turnover box.

★
automated roller conveyor line classification
unpowered roller conveyor, powered roller conveyor, telescopic roller conveyor, turning roller conveyor etc.

★automated roller conveyor line compositions
It is mainly composed by the transmission roller, frame,bracket, driving device etc.


★automated roller conveyor line more details


★
automated roller conveyor line parameters
-Driving form: Powered,unpowered,electric roller
-Layout: Level conveying, tilting conveying and turning conveying
-Turning radius: 600mm,900mm,1200mm
-Roller diameter: 38mm,50mm,60mm,76mm,89mm
-Roller material: SUS304/Galvanized carbon steel
-Frame material: Spraying carbon steel,stainless steel,aluminum
-Dynamic form: reduction motor driving,elecric roller driving etc
-Transmission form: single sprocket wheel,double sprocket wheel,O type belt,plane friction transmission belt,Synchronous belt etc
-Speed adjustment form: frequency control,stepless speed etc

★
Features of automated roller conveyor line
1.Simple structure, high reliability, convenience in operation and maintenance.
2.Large throughput, quick speed, running fast
3.Realize many varieties of transmission of collineation and distributary.

★
More details of automated roller tube conveyor line: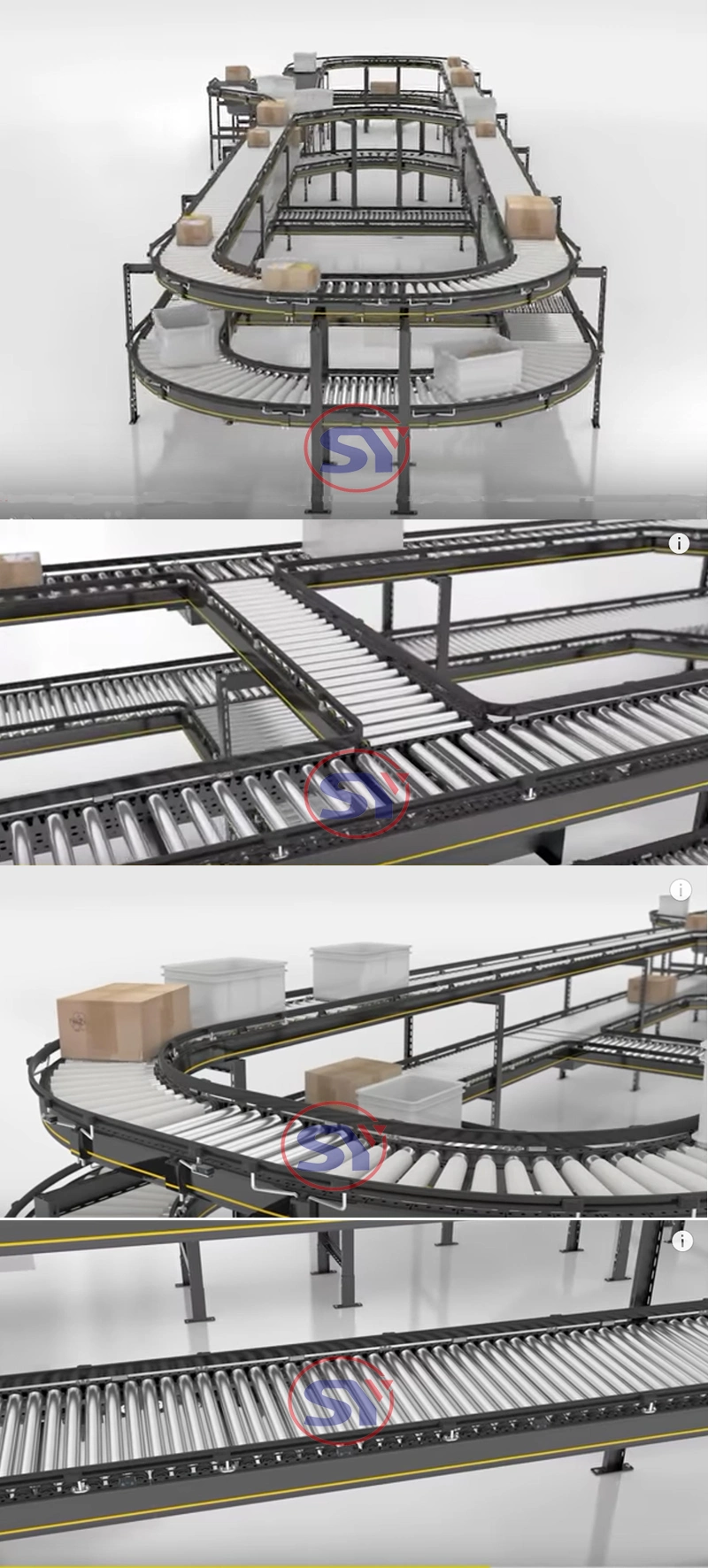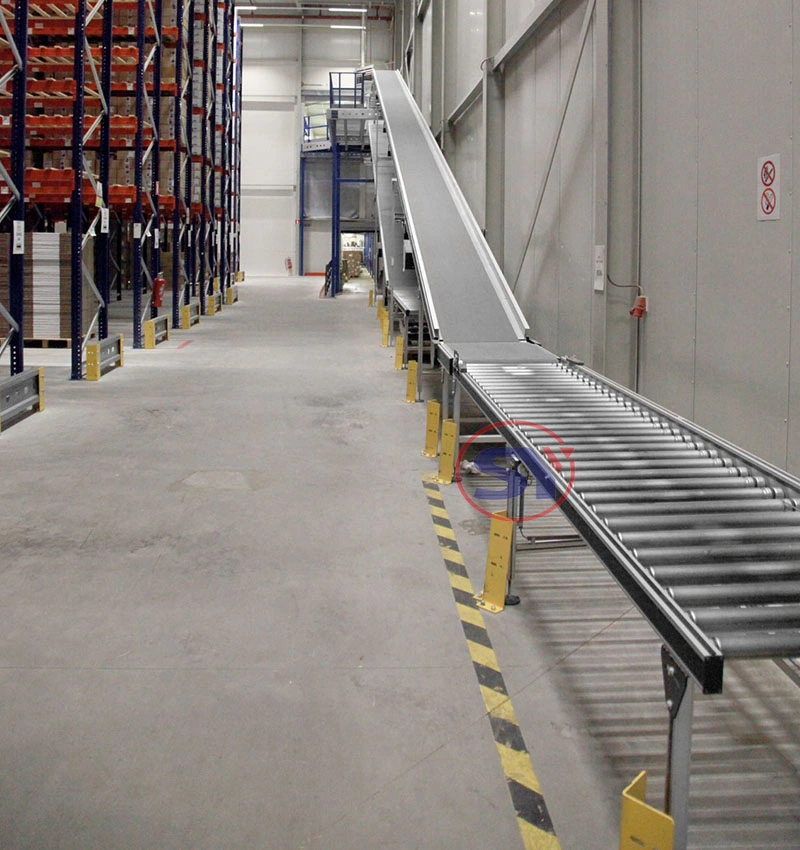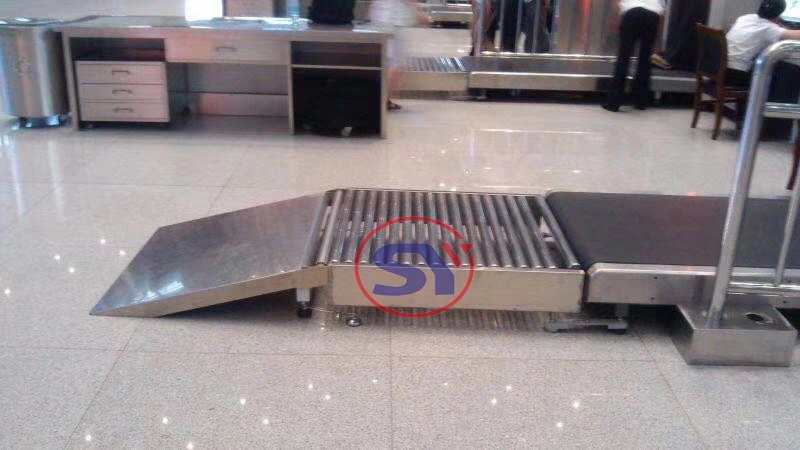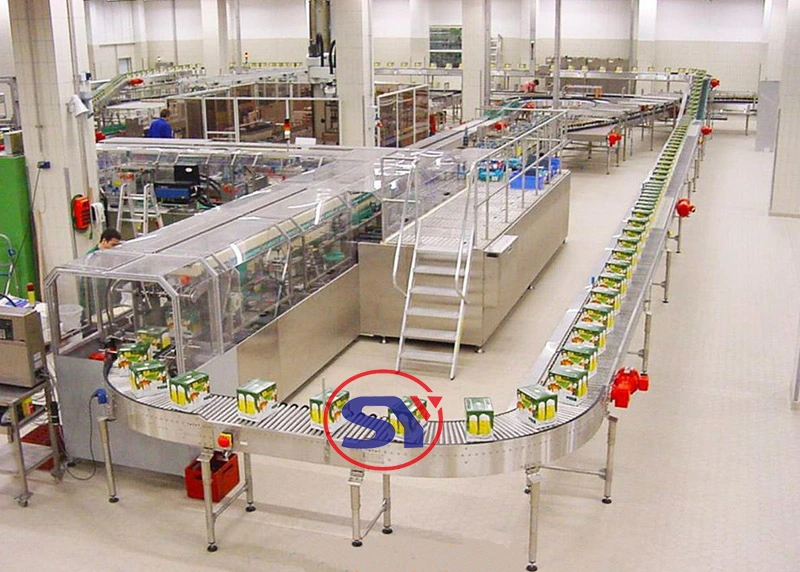 ★automated roller conveyor line packing&Shipping:
Generally packed in Plywood case.
Shipment within 10~20 working days after the advance/full payment.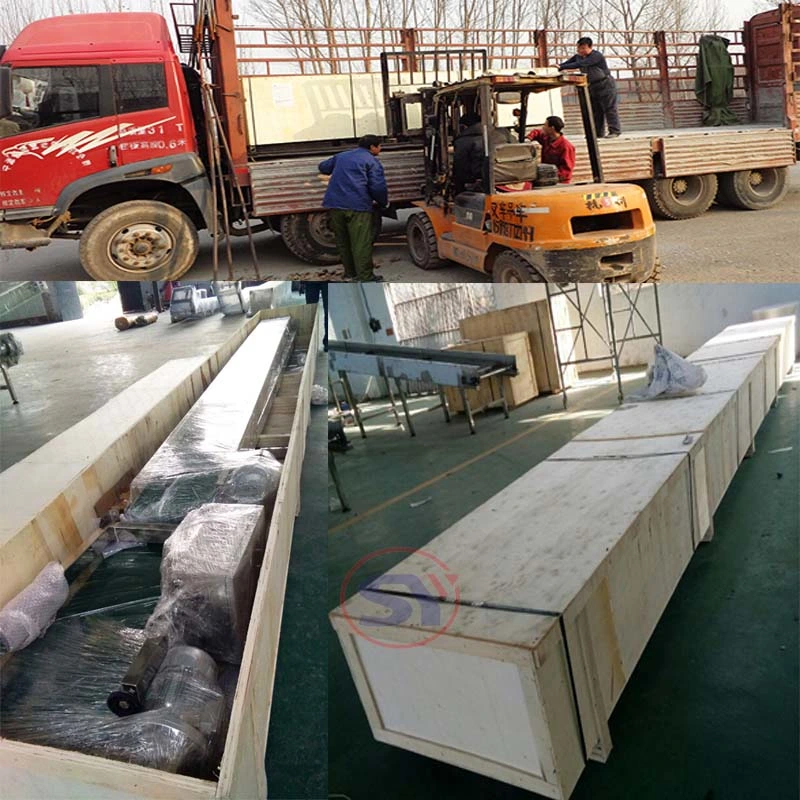 ★Our Service:
Our warranty is 12 months from the machine leaving factory.
We have professional engineer teams to solve the technological problems for our client.
We have installed all the units well, so this conveyor is very convenient for transport.
In order to let you free from adjusting trouble,we have done it for you before shipping.
We'd like to spare no effort to provide better service.
★We can provide you single unit roller conveyor or conveyor line, if you are interested in roller conveyors, pls confirm me your specifications.
--Powered or unpowered
--Length, height, width of the conveyor
--Roller width and diameter, roller spacing
--Material of the conveyor, stainless steel or carbon steel or others

Welcome to contact Rita for more details of roller conveyor!
Welcome to contact Rita for more details of roller conveyor!
Welcome to contact Rita for more details of roller conveyor!