Item
China wholesale private label machine tape human hair extensions indian
Hair Material
Indian Hair. 100% high quality brazilian human hair, peruvian hair, chinese hair and indian hair etc. for choose.
Weight of one piece
60g,80g per piece, or as request
Available Colours
Dark Colours: #1, #1B, #2, #3, #4, #5, #6, #8
Light colours: #10, #12, #14, #16, #18, #20, #22, #24, #27, #30, #33, #350, #530, #BURG, #99J, #613, #60
Fancy colours: Pink, Orange, Blue, Green, Yellow, Red, Purple, Burgundy etc.
Colour Combinations: Balayage Colours, Ombre Colours, Piano/Mixed Colours
Length Range
8" - 30" or other inch as customized
Available Textures

Silky straight, body wave, deep wave, water wave or as customized

Tape in Hair Types
Machine tape hair extensions;
Regular tape hair extensions;
Mini tape hair extensions;
Hand tied tape in hair extensions
Specifications
60g/piece;
80g/piece
or other types as customized

All Specifications can be customized as your requirements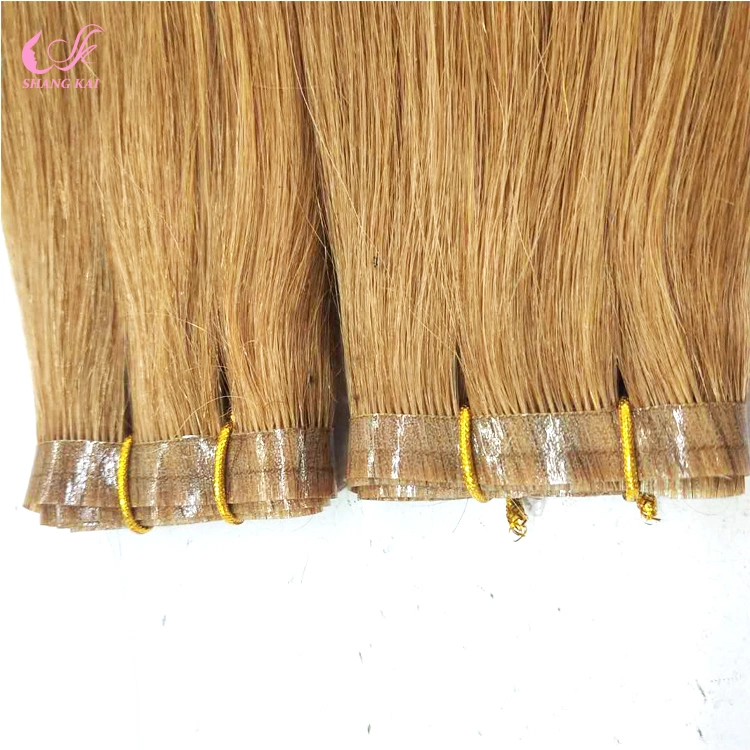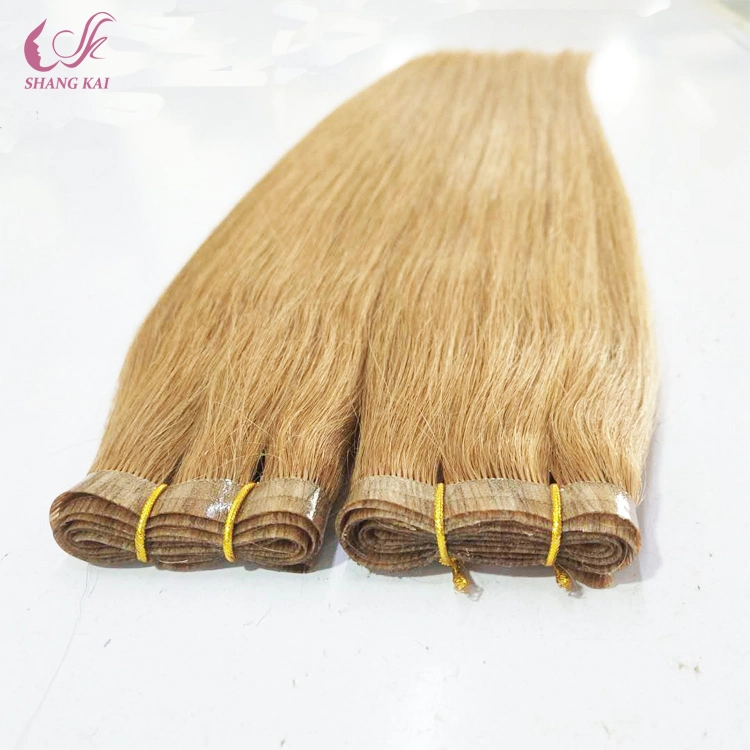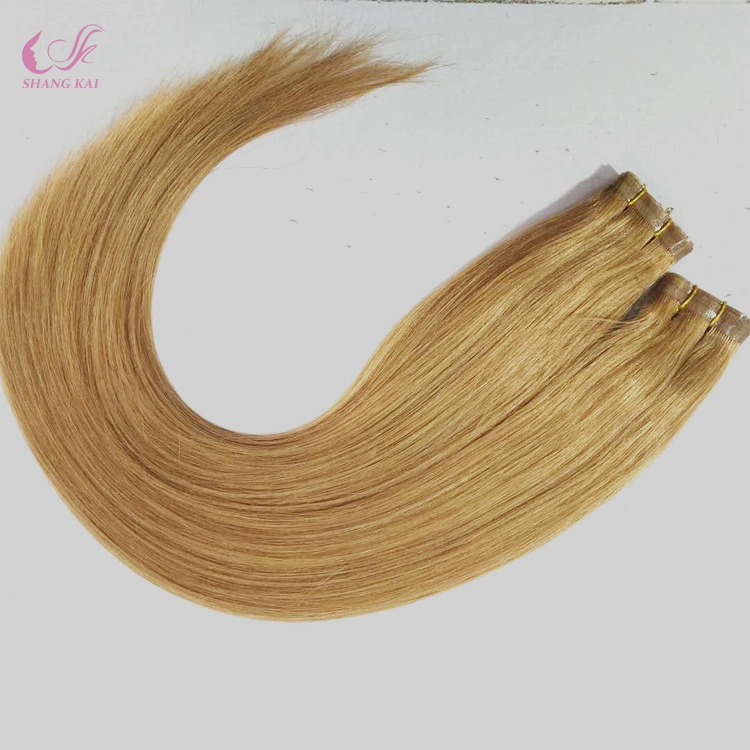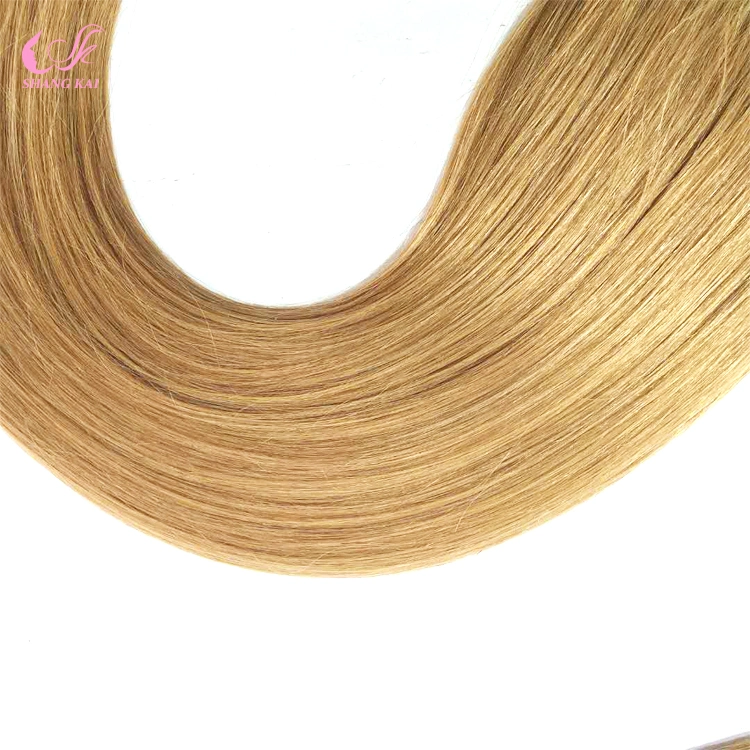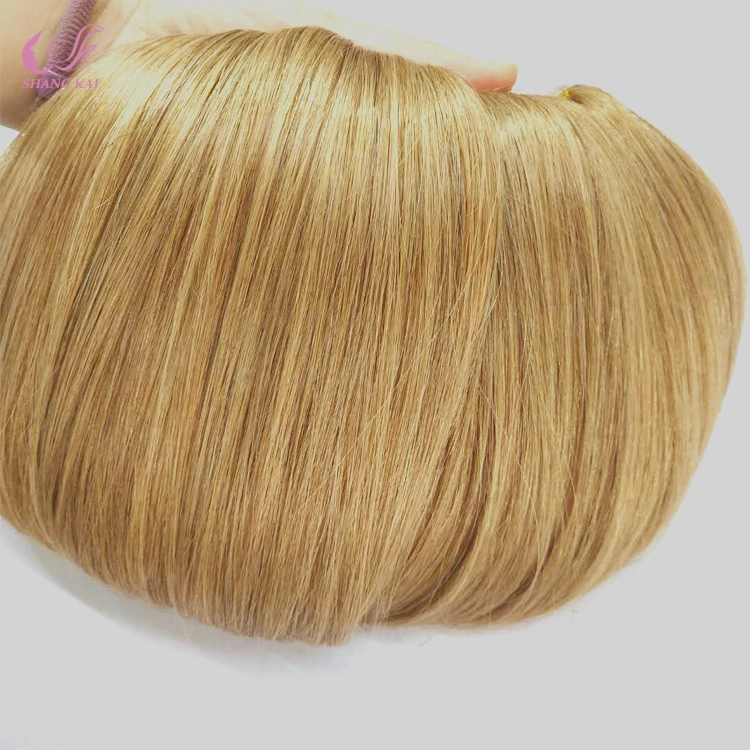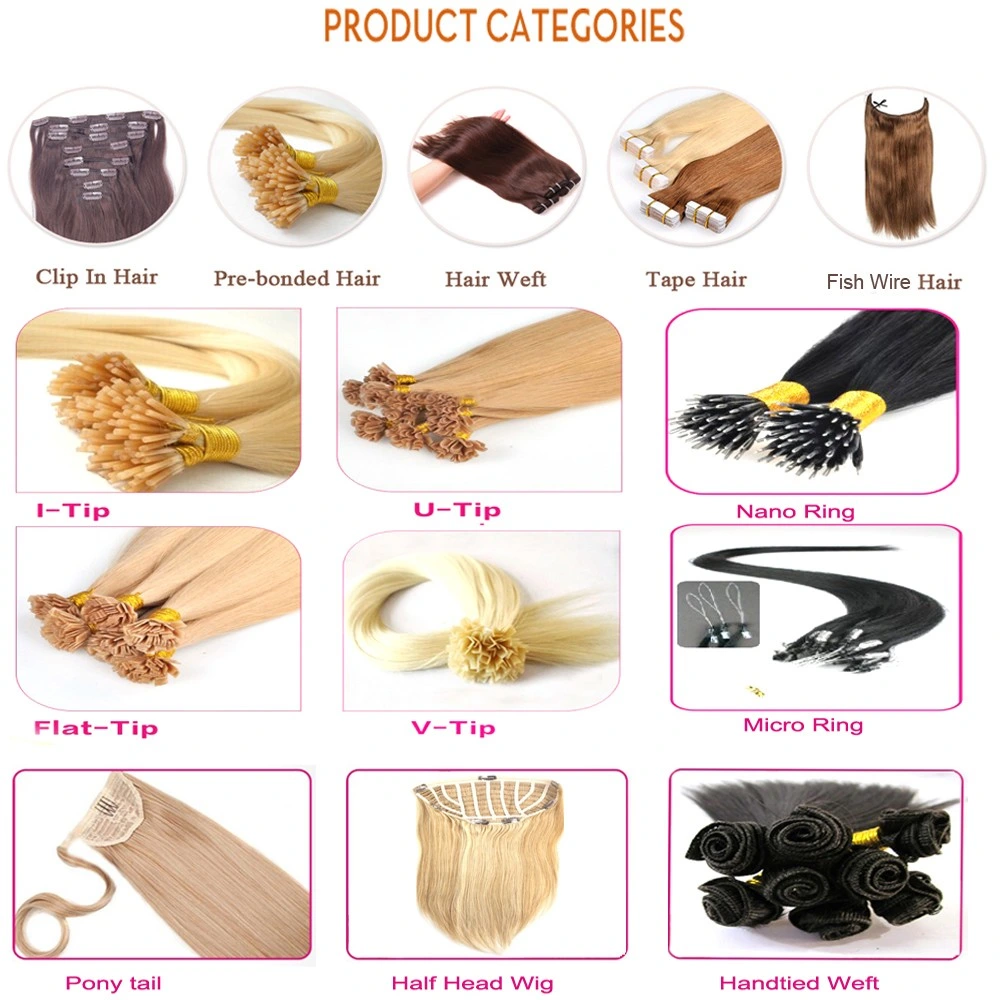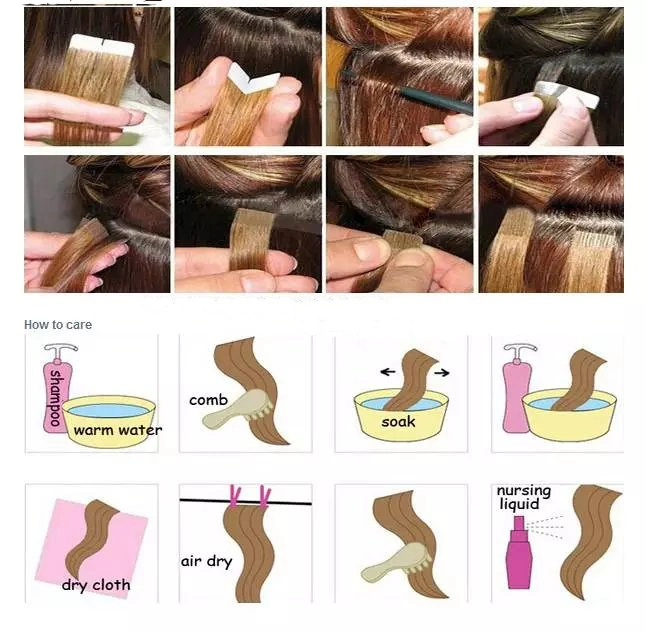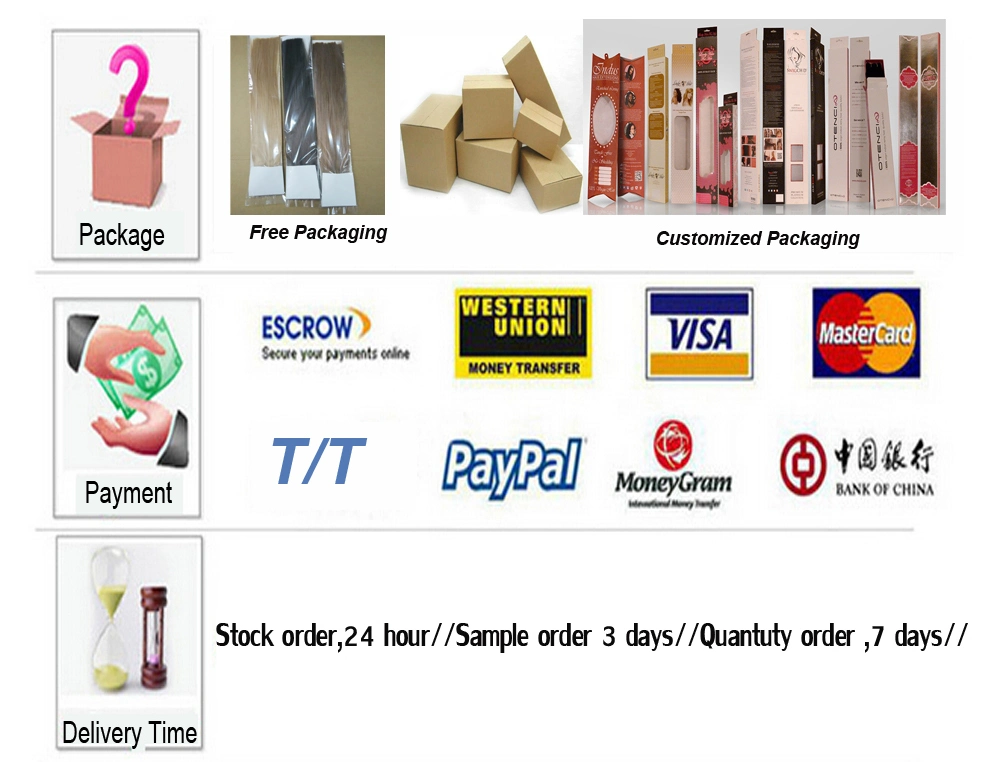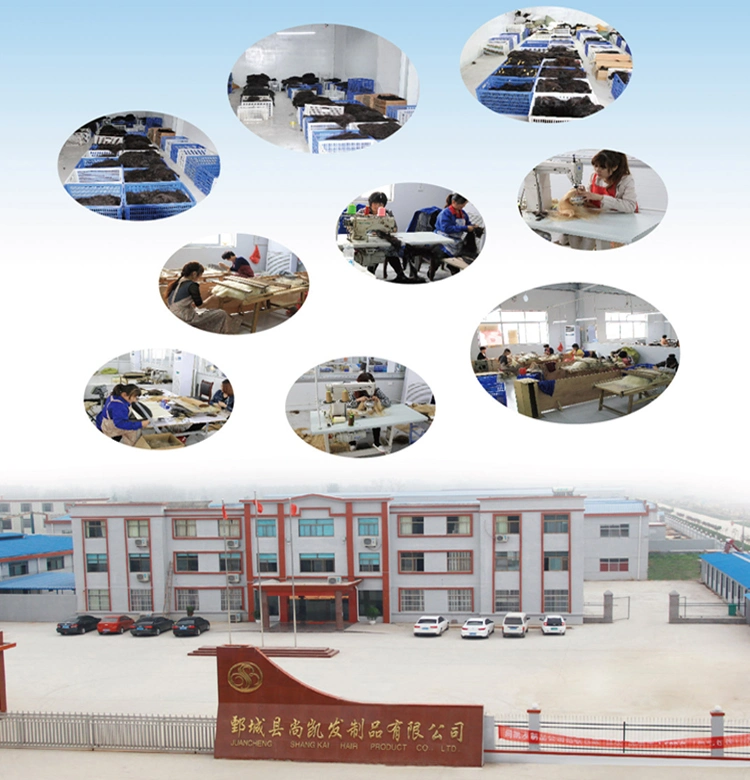 Juancheng Shangkai Hair Products Co., Ltd, located in Juancheng, Heze city, which is a orginal of the human hair products.
As a professional manufacturer, we have been specialized in human hair production and export more than 10 years.
We mainly supply : Indian hair, Peruvian Hair, Malaysian Hair, European Hair Cambodian Hair and Chinese Hair etc.
Our Hair all collected from young girls, have strice quality control departments and system. So that we can confirm the quality well for our clients.
As an experienced manufacturer, we also accept customized order and we could make it the same as your picture or sample specification. The main goal of our company is to live a satisfactory memory to all the customers, and establish a long term business relationship with hair buyers and users all over the world.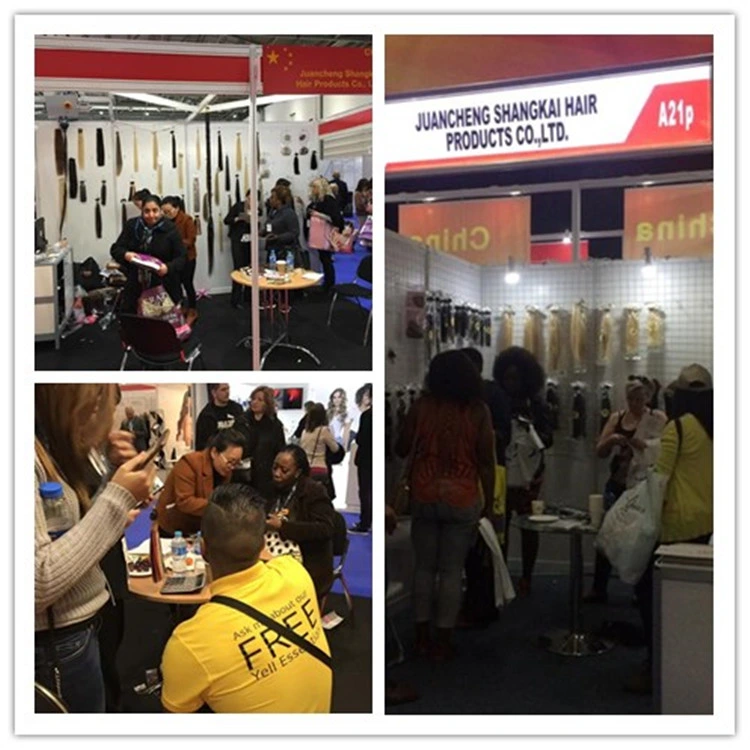 1.What is Remy hair?
Remy is considered the highest-grade quality of human hair because the steps required to collect and process the hair is done with such care. Specifically, the hair is handpicked and individually arranged in the same direction of growing hair, the cuticles run downwards to prevent tangling.
2.How long will my hair extensions last?
The better you take care of your extensions the longer they will last. Our hair can last anywhere from 3 months to well over a year with proper care.
3.Why the colors of hair extensions don't seem exactly as the pictures show?
Different monitors have different displays. The same color number may have a little color difference.
4.Can I color, tone, or bleach my hair extensions?
Since Remy Sensation Hair Extensions are made of 100% human hair, they can be dyed or toned by a professional hair colorist, who has had previous experience working with hair extensions.
5.Can I straighten or curl my hair extensions?
Yes you could use hair straightener or hair curler to style the virgin human hair.
However, don't do it too frequently, or the heat will make the hair easily get dry and tangled.
6.How do I wash my extensions, and how often should I wash them?
You can wash the hair the same way you would your own hair. Always use shampoo first and then apply a generous amount of conditioner from top to bottom. The best way to dry your hair extensions is air dry.
Since hair extensions do not receive natural oils from the scalp like our own hair, they do not need to be washed as often. It is recommended that hair is washed 2 to 4 times a month to prevent grease build up and tangling. Please keep in mind that the less you wash your hair, the longer they will last you.
It is highly recommended to use sulfate-free and alcohol-free hair products, as these ingredients can dry the hair out.
7.Can I go swimming with extensions?
You may go in swimming pools and hot tubs. It is best to wash hair right after swimming. Avoid getting hair in salt water as the salt can take all the moisture out of the hair and it will lead to tangling of the hair. Never braid your hair and go in salt water. It is best to wear it down. Add a spray in conditioner after swimming.
8.Is it possible to refund or exchange my extensions?
Refund or exchange of products is possible within 7 days of receiving your package.
Please note, the extensions must be returned in an unused condition and in original package. We are unable to process the refund or exchange for hair extensions that have been worn or altered.
In case of refund/exchange, the buyer will be paying postage fees for the return shipping of goods to us.