Aerosol Snow Spray Full Automatic Filling Machine Line Factory Price manual aerosol filling machine

QG-ZB-3 Semi-automatic Aerosol Filling Machine is composed of such three parts as: Liquid Filler, Crimper and propellant filling machine (booster pump included). The machine has found widespread application in such fields as pharmacy, healthcare, automobile, environmental protection, fighting and daily chemical, to fill all kinds of liquid materials, such as thin liquid (kerosene), thick liquid (facial cleanser, PU foam)
,

mousse, air purifying agent, pesticide, disinfector, fire extinguishing agent, carburetor cleanser etc.

Pneumatic control, safe and reliable
High filling accuracy
Labor cost saving
Wide suitability
Easy to use and maintain
Aerosol filling machine
are the following industries:
I. Daily care:
Shower gel, hair moisturizer, sunscreen cream, perfume, shaving foam.With spray, daub way normally, contact with human body surface, in order to achieve whitening, prevent bask in protect wet, clean, hairdressing, clear peculiar smell wait for a purpose.
Ii. Industrial chemicals:
Aerosol filling machine used for a variety of chemical products filling, common spray paint, release agent, silicone lubricants, such as foam.
Iii. Automobile supplies:
Car care products are more and more common, such as car wax, carburetor cleaning agent, rust lubricant, screw looser agent, glass water, car wash fluid, and so on.
Iv. Food and drug:
Common products include yunnan baiyao, salbutamol aerosol, edible seasoning spray, etc.

1. Liquid Filler:


Maximum filling capacity: 300ml
The Liquid filler is suitable for all kinds of Liquid media, including that of certain viscosity and concentration. It has a good self-sucking capability.



2. Crimper:


Size of aerosol valve to be adapted: 1″
Characteristic: It's liable in crimping quality and easy to adjust.



3. Propellant filling machine (booster pump included).


Maximum filling capacity: 500ml
The machine is mainly used to fill propane, butane, Freon, DME, carbon dioxide, nitrogen, oxygen, compressed air and 134a, etc. The main seals are made of imputed material. Filling can be made with various valves. A large capacity booster pump is used for bidirectional pressurization. Therefore, filling is quick and metering is accurate.
No.

Item

Specification

1

Product Name:

3 in 1 Aerosol Filling Machine

2

Material:

Made by SS 304

3

Filling volume range:

50-500ml

4

Filling Speed:

500-1000Cans/Hr

5

Filing Precision:

≤ ±1%

6

Aerosol Can Height(mm):

70-250mm

7

Aerosol Can Diameter(mm):

35-70mm

8

Applicable valve:

1″

9

Sealing diameter(mm):

φ26.5-φ27.5

10

Sealing depth(mm):

5.0-6.0

11

Maximum liquid filling capacity:

300ml

12

Max. amount of propellant:

500ml

13

Driven Type:

Pneumatic

14

Air Pressure

0.5-0.8MPa

15

Working Pressure

:

0.2-0.6MPa

16

Max Air Consumption

:

0.6m³/min

17

Control:

Button control

18

Electric Power:

220V/50Hz/60Hz 1Phase

19

Packing:

Plywood Case

20

Machine dimension:

1000*600*1600 mm

21

Weight

:

230Kg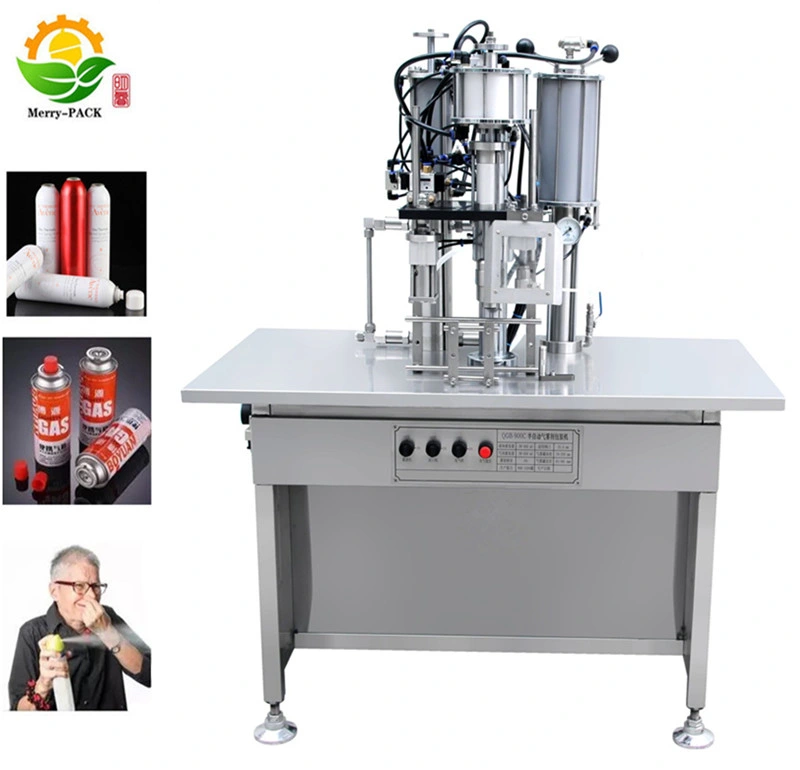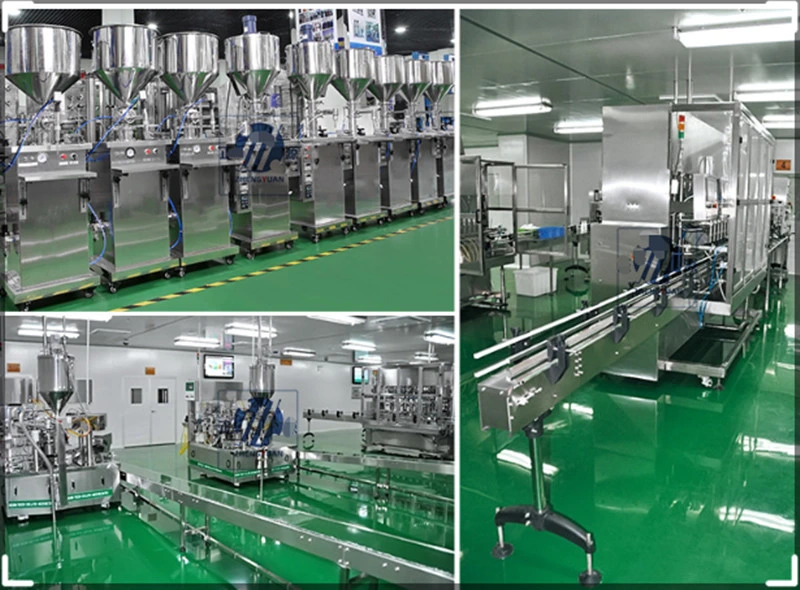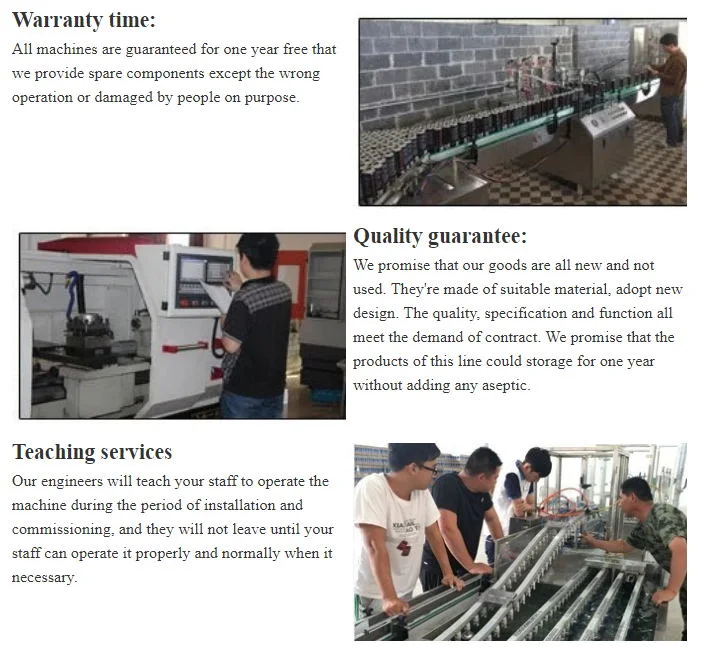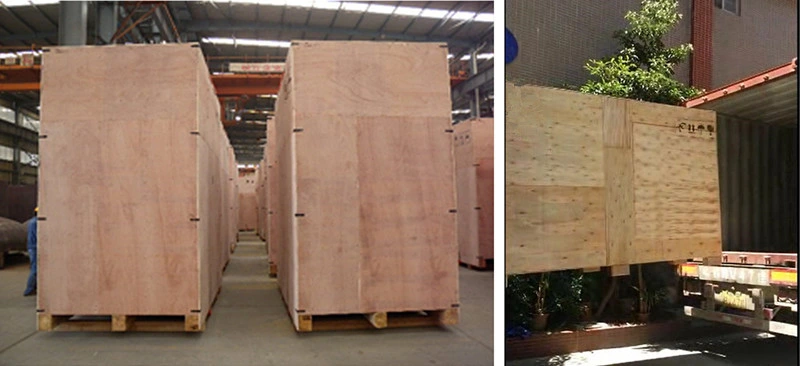 1) Provide 24-hour service hotline for aerosol filling machine.
2) Reply and find out solution within the shortest time according to customer's requirement.
3) Provide on call service to help customer solve problems.
4) Provide free of machine installation as well as commissioning, and inform customer how to do the machine maintenance.
5) Prepare customer's feedback tracking within one week after machine installation until meet customer's satisfaction.
6) Provide one year guaranty and lifetime maintenance.

1. Q: How is the after sales service?
A:We provide 1 year cream filling machine guaranty and technical support lifetime for aerosol filling machine. All machine's parts can be replaced for free within 1 year if broken (excluding error operation).
2. Q: Is it difficult to install the machine?
A: The work shop should prepare full facility such as power and air compressor. For the first installation, engineer will be sent to set machine and do the machine training as long as manual instruction. For the further problems come out, we can provide video instruction as well.
3. Q: What's the aerosol filling machine lead time?
A: For the standard machines, we can delivery within 10 days. If it is customized by customer(OEM), the lead time is 25-35 days.